Limousine services in New York City are professionals at determining the shortest and safest route when travelling to or from Manhattan, Brooklyn, Queens, the Bronx, and Staten Island. NYC Limo Services provides you with an incredible blend of a limousine ride and a skilled, professional chauffeur. Hiring a professional limo service is the right option for corporations and business leaders so that they may always arrive on time. When looking for airport transfers to or from JFK, LGA, or EWR airports, hiring a professional limo service is the best option for corporations and business leaders so that they may always arrive on time at their destinations.
You can now travel with us to over 570 destinations worldwide, thanks to the outstanding safety record that we have maintained for the past 25+ years. We have formed strong alliances over the years in order to provide a wonderful experience wherever you travel. Residents and visitors to New York City consistently return to us because of our reasonable pricing and unmatched service. We can make international reservations. We offer NYC chauffeur services for a variety of occasions. There is 24-hour availability, point-to-point service, and a diverse fleet of vehicles. We are excited to show you how different travel can be when the right car and driver are available.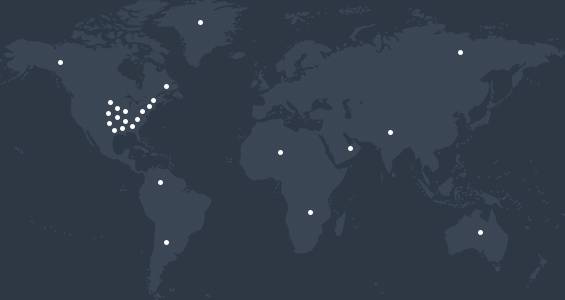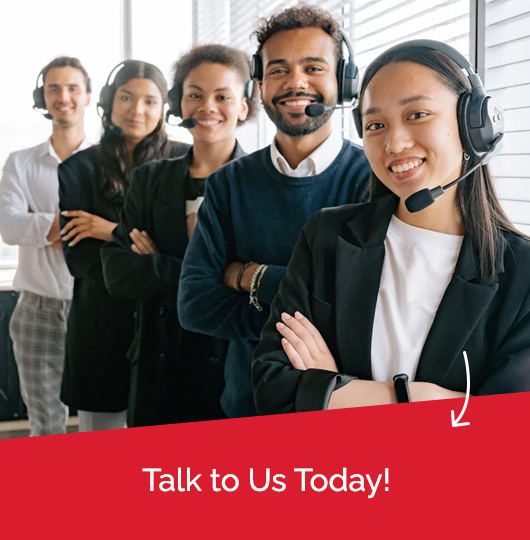 Our limo service in NYC is the most convenient solution for airport transportation, a memorable night out, New York City sightseeing, and routine business travel. Our limo service in New York City will transport you safely, quickly, and in style to your destination.
Thousands of clients rely on NYC Limo Service for limo transportation in New York City. We provide luxury transportation of the finest quality at competitive rates, with competent and courteous chauffeurs, safe and comfortable vehicles, and a strong emphasis on customer service.
NYC Car & Limo is New York best limousine service. We stand by our pledge as the preferred New York Car & Limo service provider, whether it's an airport transfer or a customised tour of New York City. Whether you are travelling for pleasure or business, NYC Car Service is the most cost-effective way to arrive or depart in style with NYC Airport Limousines.