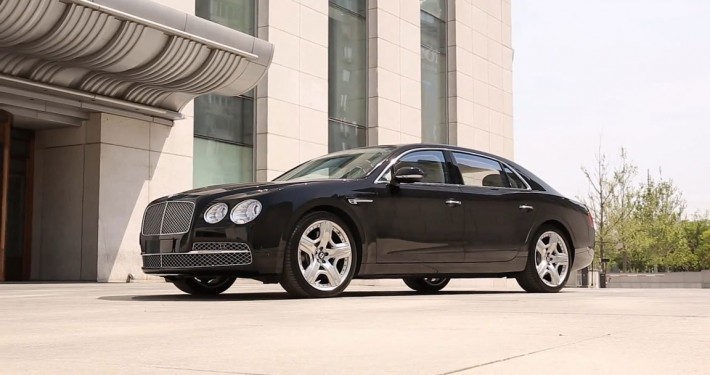 Exquisite Elegance: Bentley Rolls-Royce (Phantom or Ghost)
Experience the epitome of luxury with our Bentley and Rolls-Royce chauffeur services in NYC. Step into a world of tranquility as our vehicles provide a serene and peaceful ambiance, shielding passengers from road noise. The spacious and flat floor design allows ample room to stretch out and unwind during your journey.
The Rolls-Royce Ghost embodies a rare sense of grandeur and modernity, representing a contemporary interpretation of Rolls-Royce elegance. Instantly recognizable, the iconic grille and Spirit of Ecstasy emblem distinguish the Rolls-Royce Phantom, exuding an aura of presence and authority. The unique 2:1 wheel to height ratio, along with the signature coach doors, contribute to the Phantom's commanding presence. Equally impressive is the power delivered by the direct-injection V12 engine, ensuring a remarkable driving experience.
Our chauffeur-driven Bentley and Rolls-Royce vehicles offer an indulgent space equipped with cutting-edge communication technology. Whether you need a conducive environment to work, contemplate, or simply enjoy the passing world, the rear seats, similar to our Maybach chauffeur service, are strategically positioned to provide privacy without compromising your view.
The Rolls-Royce Phantom, Ghost, and other exotic cars available for rental with a chauffeur boast state-of-the-art suspension technology, creating the renowned "magic carpet ride" unique to Rolls-Royce. Despite its advanced features, much of the technology is seamlessly integrated within the double-skinned flat floor of the spaceframe, appearing invisible and enhancing the overall serene atmosphere. This meticulous attention to detail further contributes to the quiet and calm ambiance inside, allowing passengers to fully relax and luxuriate in the spacious surroundings.
Limo service in NYC is available in New York (Manhattan, Brooklyn, Queens, The Bronx, Staten Island, Long Island), New Jersey, Connecticut and Pennsylvania.
Our company is one of the most reputable in the area. We are able to pick you up and drop you off at JFK, LGA, EWR, HPN, ISP, SWF, BDL and PHL airports.