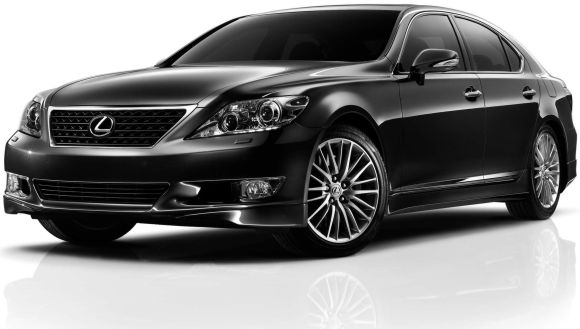 Luxurious Executive Travel with Lexus LS460 Limousine
Indulge in the pinnacle of executive luxury with our Lexus LS460 limousine, a remarkable addition to our sophisticated Lincoln Town Car fleet. Immerse yourself in unparalleled comfort as the spacious rear seat compartment invites you to stretch your legs, while the four-way front seat controls provide customizable space for your utmost relaxation. Take full control of the climate controls, ensuring the temperature is precisely to your liking throughout your journey. Rest assured, our professional and expert chauffeur will skillfully navigate the roads, ensuring your safe and punctual arrival at your destination. Experience the epitome of executive travel with our Lexus LS460 limousine, where luxury meets sophistication in every mile.
Limo service in NYC is available in New York (Manhattan, Brooklyn, Queens, The Bronx, Staten Island, Long Island), New Jersey, Connecticut and Pennsylvania.
Our company is one of the most reputable in the area. We are able to pick you up and drop you off at JFK, LGA, EWR, HPN, ISP, SWF, BDL and PHL airports.