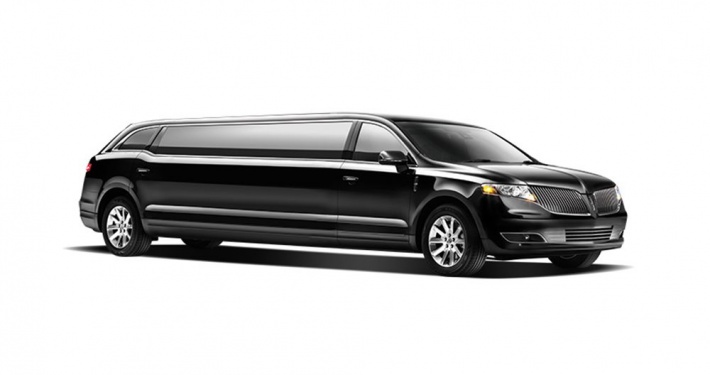 Experience Unparalleled Luxury: Introducing the All-New Lincoln MKT Stretch Limousine
Step into a world of sophistication and indulgence with the all-new Lincoln MKT Stretch Limousine. This full-size luxury crossover boasts the perfect blend of cutting-edge technology, elegance, and reliability, embodying the essence of a true luxury limousine. Available in sleek black or pristine white, and offering both 8 and 10 passenger configurations, this limousine is the epitome of refinement.
Versatility takes center stage as the MKT Limousine effortlessly caters to every type of travel. With increased headroom and larger rear door openings, entry and exit become a breeze, ensuring a seamless experience for you and your guests. Safety is paramount, as the MKT Limousine comes equipped with All Wheel Drive, providing an additional layer of security and peace of mind.
Indulge in the ultimate comfort with luxurious reclining rear seating, allowing you to relax and unwind like never before. Immerse yourself in the meticulously crafted premium materials that adorn the sophisticated cabin, creating an atmosphere of pure opulence.
Entertainment knows no bounds inside the MKT Limousine. Enjoy an impressive array of amenities, including three flat screen HD TVs with DVD players and an entertainment center, where you can bring your favorite movies or music to life. Stay connected with free Wi-Fi, allowing you to share your memorable moments on social media platforms like Instagram and Facebook. With USB and accessory ports for smartphones and tablets, you can easily watch YouTube videos or display content on the TV screens. Privacy is assured with a convenient partition that separates you and your party from the chauffeur, allowing for confidential conversations in complete seclusion.
The MKT Limousine goes above and beyond with its thoughtfully designed features. A full bar awaits, ready to accommodate your beverage preferences, or you can contact us to fully stock it to your liking. A mini refrigerator ensures your favorite beverages remain refreshingly cold throughout your journey. Marvel at the city skyline and sights above with the panoramic roof, adding a touch of grandeur to your experience. With an extended trunk, you can keep the main cabin clutter-free, offering ample space for luggage and even golf clubs, should you require them.
Don't miss out on this extraordinary experience. Contact us today to check availability and receive pricing information for the all-new Lincoln MKT Stretch Limousine.
Limo service in NYC is available in New York (Manhattan, Brooklyn, Queens, The Bronx, Staten Island, Long Island), New Jersey, Connecticut and Pennsylvania.
Our company is one of the most reputable in the area. We are able to pick you up and drop you off at JFK, LGA, EWR, HPN, ISP, SWF, BDL and PHL airports.