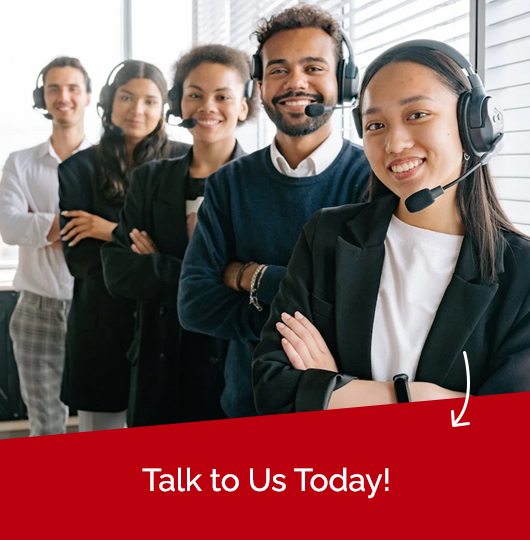 We have been doing what we set out to do more than 25 + years ago. With our staff's deep knowledge of the industry and reasonable prices, we continue to give our clients great value. Our staff is still dedicated to giving the best customer service possible. This means responding quickly to clients' questions, paying attention to details, and giving expert advice that helps clients and helps them meet their transportation needs. All of our cars are newer models, and our drivers are polite and knowledgeable. Today, we work with more than 10,000 travel agents all over the world, including many of the Fortune 1000 + companies, who love our high-quality transportation services. Our main goal has not shifted. We are committed to learning about the newest ideas in our field and giving our clients full solutions. We are a leader in the chauffeured transportation industry because we have the right mix of technology, experience, and creative staff.
We are a company dedicated to providing our clients with the best ground transportation in the country. We handle every reservation with the professionalism you expect. When you're ready, we'll be ready to take you anywhere fun in the New York area. We take our guests to sporting events, weddings, bachelor and bachelorette parties, and special NYC tours, among other things. Call us today and get ready for the ride of your life.
Responsibility

Excellence Service

Quality Service

Awesome Vehicles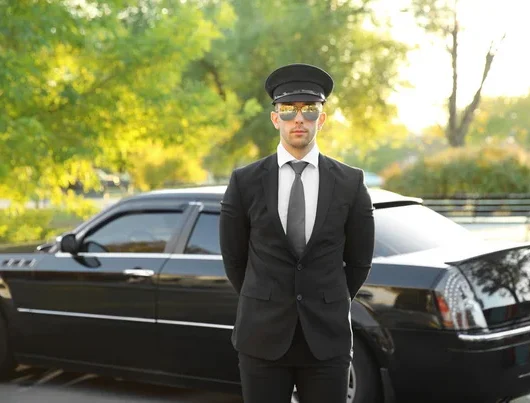 Our chauffeurs are highly trained professionals who will handle every part of your special event. Through our affiliates, our services are available in New York City, Long Island, Staten Island, the Bronx, New Jersey, Connecticut, Westchester, and many other cities across the United States.